Exclusive Showrooms
Retail Shops
Office Spaces
Restaurants
at Magarpatta, Pune
Price starts 41.24 Lacs all inc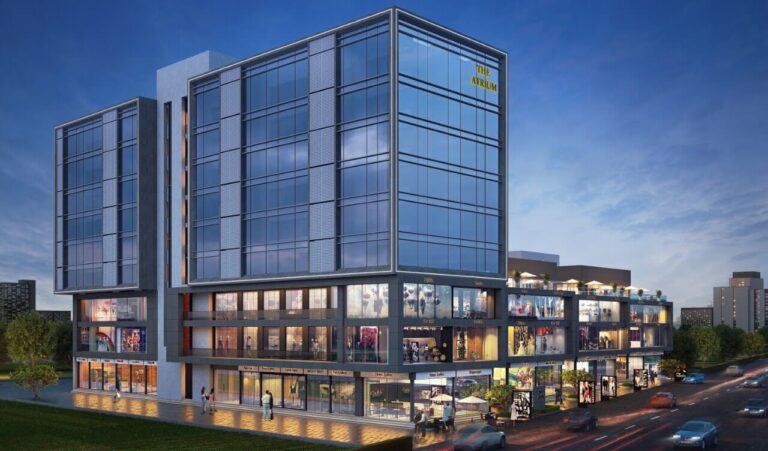 THE BUSINESS ZONES AROUND
in VTP The Atrium
Retail businesses flourish with a stupendous surrounding of elite class customers. Because such a league of customers are always on the lookout for ways to uplift their lifestyle & convenience quotient. So they wholeheartedly welcome a neighbourhood shopping centre and flock in big numbers to fulfil their regular as well as luxury needs.

So much so that they get habituated to visiting such a commercial development pretty frequently. The research also validates this fact and the continual success of many malls, neighbourhood shopping centres stand testimony to it. While amazing footfall and daily walk-ins is a good news for shops, offices too enjoy a sphere of opportunities in the vicinity.

The nearby Fast Growing Business Zones are...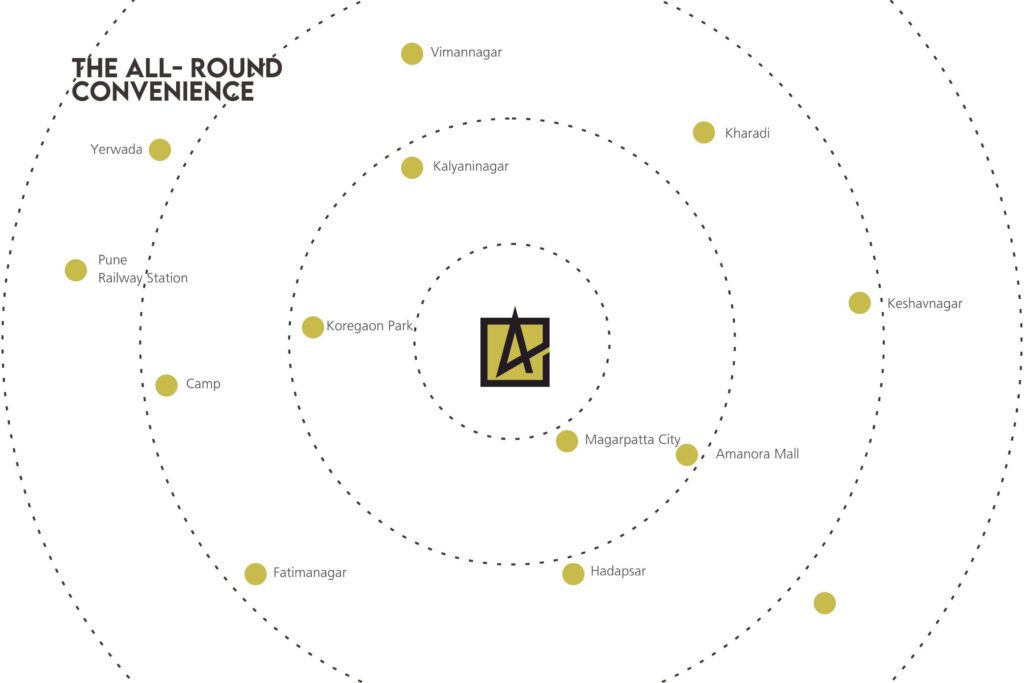 IT & INDUSTRIAL HUBS –
Magarpatta Cyber City – 5 mins.
Hadapsar Industrial Estate – 5 mins.
World Trade Centre Kharadi- 20 mins
TRANSPORT & TRAVEL
Solapur Highway – 10 Mins
Pune International Airport – 25 Mins
Pune Railway Station – 25 Mins
HEALTHCARE
 Noble Hospital 8 mins.
 Colmbia Asia Hospital 13 mins
SHOPPING, ENTERTAINMENT, RESTAURANTS
 Seasons Mall- 5 mins
Amanora Mall- 7 mins
Koregaon Park- 10 mins
THE SPECTRUM OF OPPORTUNITIES
Nestled behind Magarpatta Main Road and just next to Mundhwa, The Atrium enjoys a very prime business location. Surrounded by posh residential segment and numerous high-scale IT/ITES parks that house blue-chip companies along with top manufacturing companies. At the Atrium your business has a ready community around it! Just minutes away from Magarpatta
City, Amanora Mall, Seasons Mall and Koregaon Park, you enjoy the best of social infrastructure and Connectivity.
HERE COMES THE MONEY MAGNET
The Atrium has been designed keeping in mind the psychographic behavioural patterns of the urban consumers as well as the deep study of the correlation between the shopping complex and the vicinity. The four blocks here will not only engage huge crowds of buyers, but they will also complement each other for more & more numbers of prospective people. From Wing A to Wing D, there are ample of reasons to spend time in the premises. It ranges from essential buying to high value indulgence, from routine visits to high profile business meets, from usual needs to lifestyle conveniences and from munchies & coffee to fine dine evenings with family.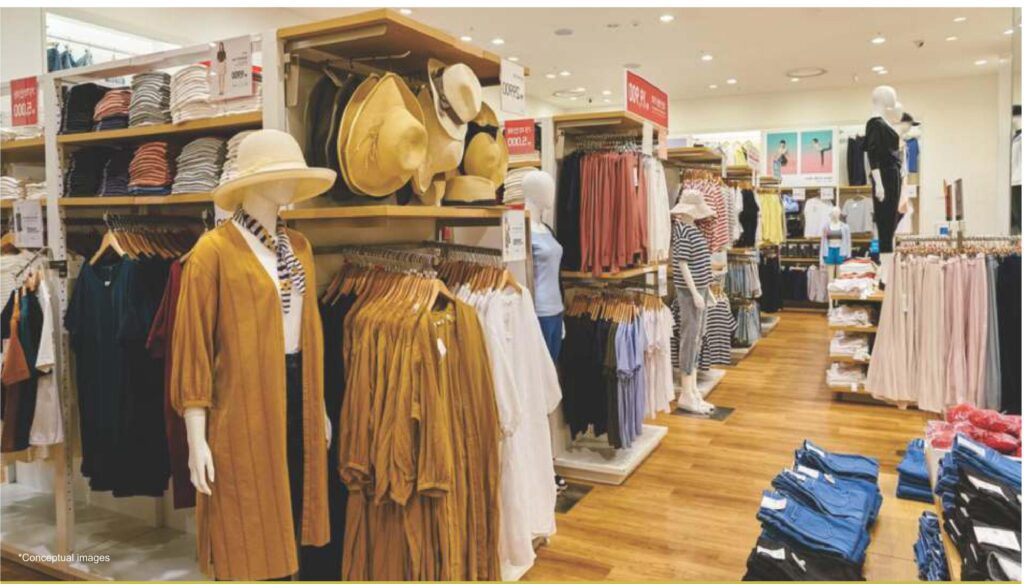 A COMMUNITY OF PROFIT-LOVING MERCHANTS
So if you are a retail shopkeeper selling Groceries, Artefacts, Stationery Items, Clothes, Wines, Jewellery etc., welcome to this consumers' paradise. If you offer specialized services like Laundries, Saloons, Ice Cream Parlours, Beauty Parlours, Spas, Photo Studios, so on & so forth…this is the place to be! If you belong to a league of professionals like Doctors, Chartered Accountants, Tax Consultants, Lawyers, Engineers, Architects, Brokers, make The Atrium your business address for continuous flow of clients.
Reserve your space in this growth zone. Come be a part of Atrium Community.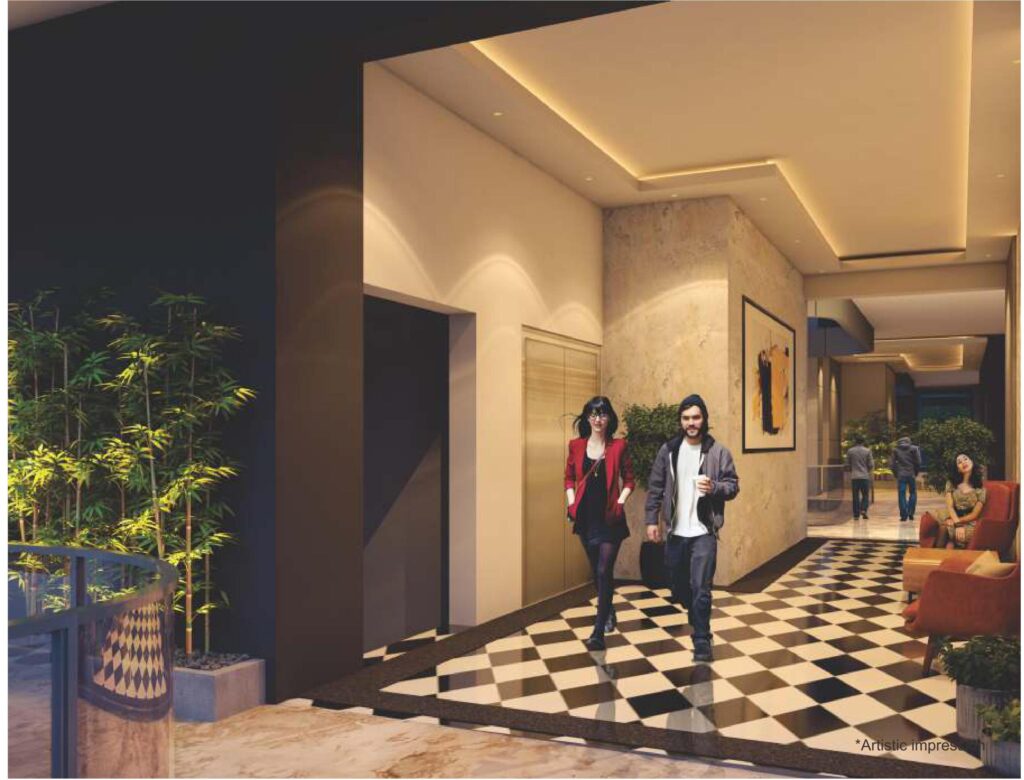 A HAPPENING HOTSPOT OF FUN & SHOPPING
What makes Atrium a one-of-its-kind cluster of commercial activities? The answer is Research, Planning and Finer Detailing…
Strikingly Different Product Features
High atrium giving the establishment an impressive look
Extra height creating many possibilities in every commercial space
Large corridors giving a grand, corporate feel
elevators for added ease
Wide walls for additional coolness and privacy
Not just one or two but six rooftop restaurants
Ample guest parking available within the complex and outside as well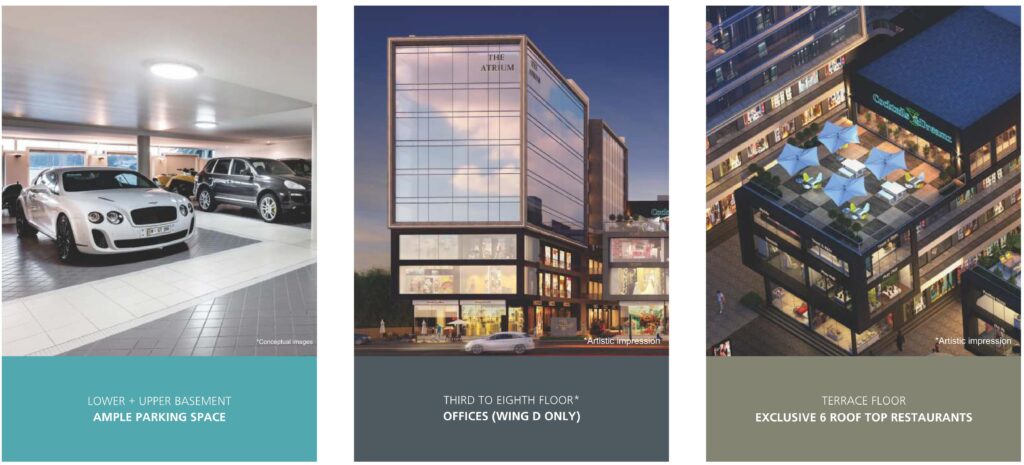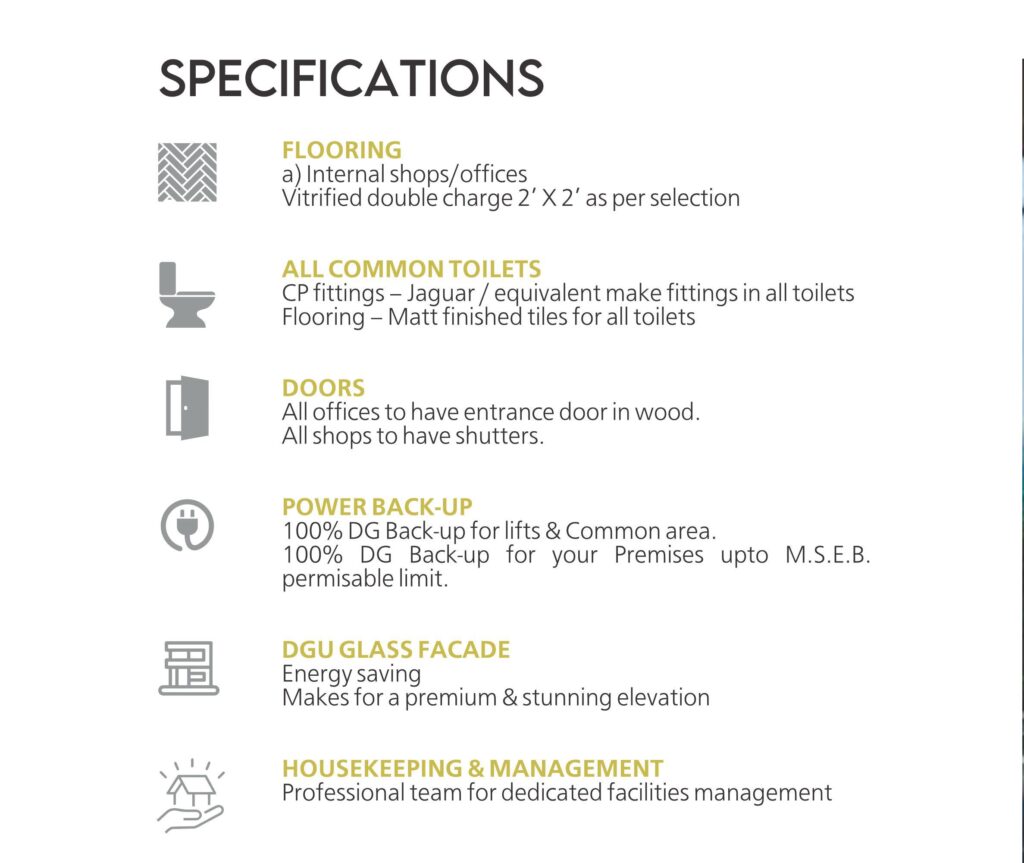 THE LOYALTY FACTOR
The individual loyalty of every single outlet will add to the cumulative loyalty and thus give impetus to sales.
THE REPEAT SALES
The satisfaction quotient works in favour of repeat sales. Consumers tend to come again & again for same or similar kind of products or services.
THE OVERLAPPING ADVANTAGE
When a buyer goes to a shop, he notices all other establishments around. He recalls exactly when he needs any of them and thus the advantage of overlapping works wonderfully well.
THE PULL OF POSITIVITY
Not all the commercial hubs are our favourite spots. Only a few attract us repetitively because of the pull they generate coherently. It is in the form of the vibes that prevail around and make a subtle impact.