2 bhk apartments in Undri, pune
Nyati Group is one of the most trusted names in the realty domain of Pune and is rapidly making its presence felt across other cities in India. spaces across the breadth and rising skylines of the city, and have developed several lakhs of residential and commercial floor and successfully managed to carve a niche for ourselves in the mind-spaces of our customers.

Thousands of anxious home seekers have sought us in their quest for quality residences and we have never disappointed them. On the commercial front, we have delivered high-end ergonomic spaces that offer great functional utility to our customers. It has been our constant endeavour to deliver high quality spaces that are architecturally superior and aesthetically refined, while offering great value for money.

Based on these principles, our transactions with our valued customers we have led to enduring bonds on trust between us. It is not without reason that our customers continue to engage with us as they seek newer avenues of growth and opportunities
Experience the Height of Exuberance
Strategically located in Undri, Pune's quaint, nature-loving and yet, well-connected suburb, Nyati Exuberance – I welcomes you to experience the height of high living. Standing 21 storeys tall, the project assures a healthier and happier life amidst greenery and incredible scenery.
Bid goodbye to pollution, traffic, long commutes, and city noises as you embrace a home that rises above the rest. It's the address where dreams come true, where families bond forever and where time is always your friend, never your enemy! Booming with commercial and residential growth, infrastructural development and high appreciation, Undri is the next big destination!
When are you coming to call it home?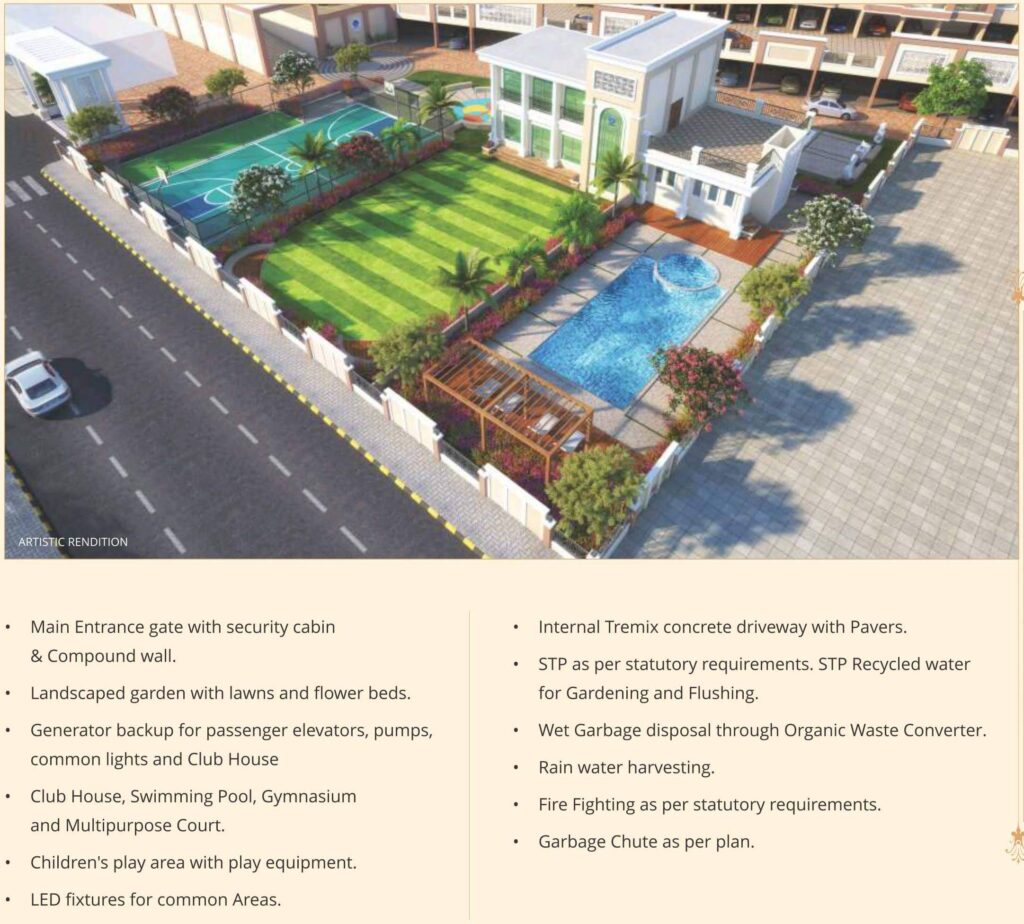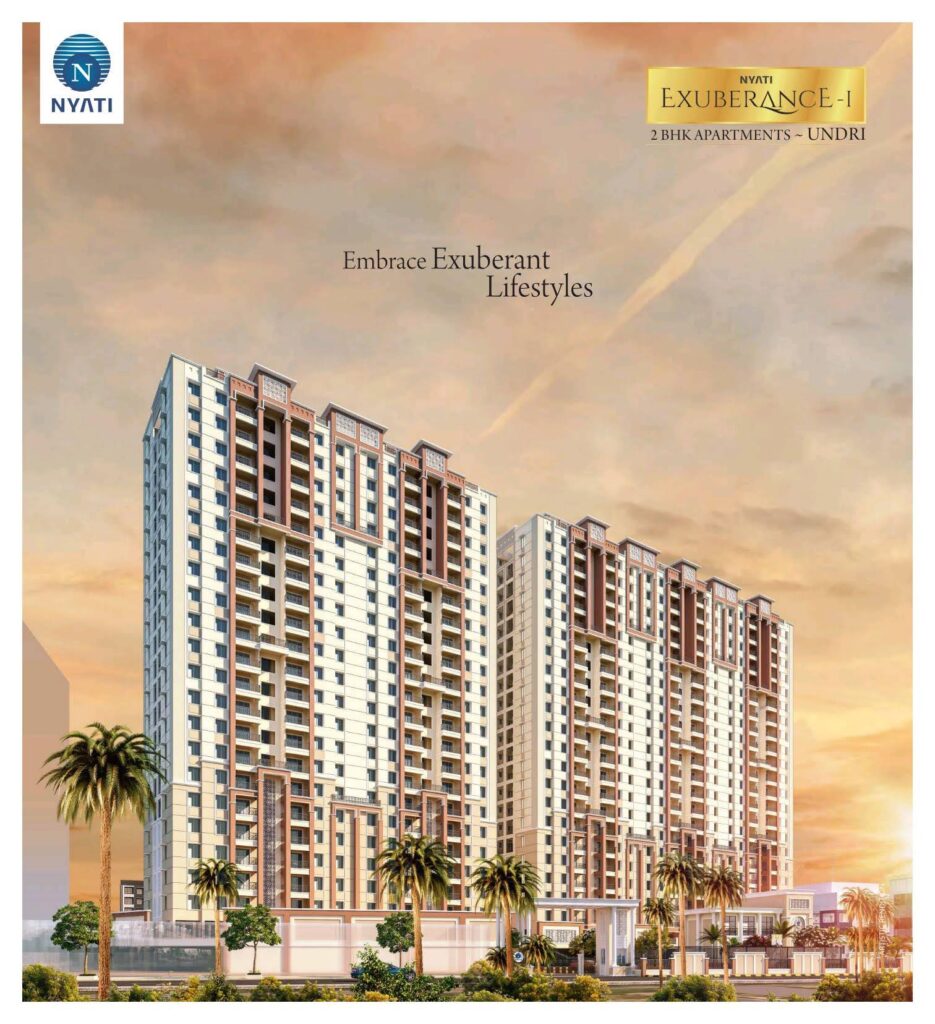 The Exuberance of Screen-Free Evenings
At Nyati Exuberance 1, evenings don't involve family members sitting on the sofa watching television or immersed in their smart phones. Here, families spend time splashing waves of fun, walking through natural bliss and mastering new sports and activities together. The premium clubhouse and play areas are designed to reconnect families with each other, beyond the confines of technology and screens.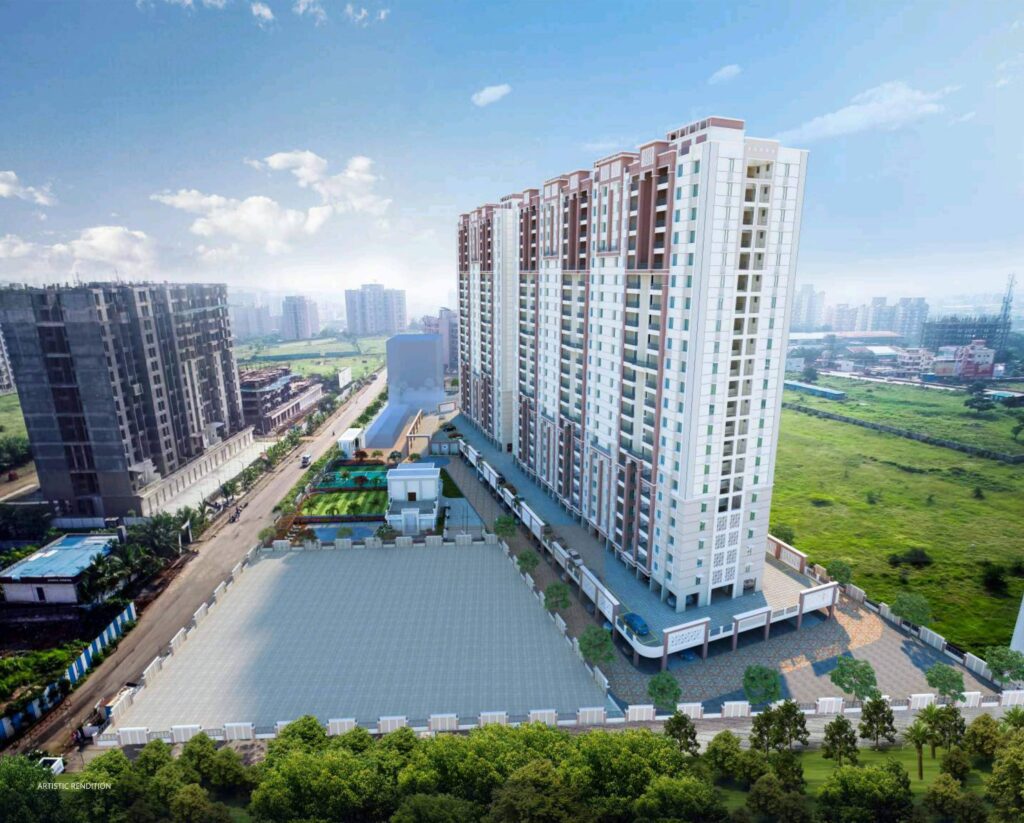 Subscribe to my Newsletter