A Luxurious 2 & 3 bhk Dawoodi Bohra Community Project in the Heart of Pune
A Luxurious 2 & 3 BHK Dawoodi Bohra Township Project situated in NIBM – Mohammdwadi, Pune.
Al Marjaan is a gated community project incorporated with breathtaking Islamic architecture. It includes state-of-the-art modern amenities, like Swimming Pool, Garden, and Community Hall. Currently under construction, the project is on a fast-track mode of development.
Al Marjaan is surrounded by high standard living and other similar projects like Voyage To The Stars.
Other attraction of this project is that it is just 5 mins away from Dorabjee Mall, Inox, Dmart and International Schools which will provide you with a comfortable sophisticated lifestyle and peace of mind.
A BLEND OF LUXURY & CONVENIENCE

Your new home is situated in a locality, which is not only plush, but also full of conveniences within effortless reach. Both commercial and entertainment centres are in close proximity. In addition to this, a sheer symbol of peace, the Community Hall is situated right next to your abode.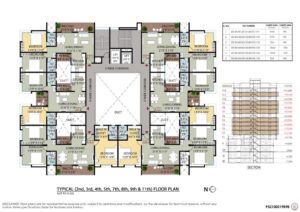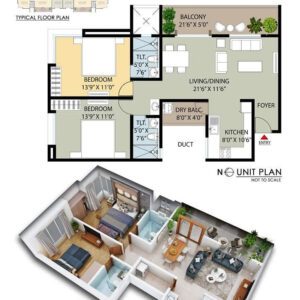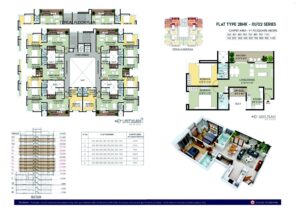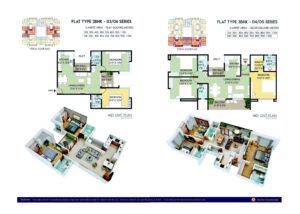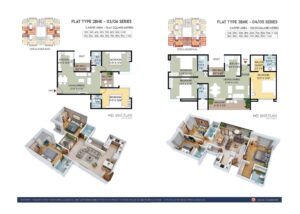 TRANSIT POINTS 00 SWARGATE BUS STAND – 8.2 KM
PUNE INTERNATIONAL AIRPORT – 15.5 KM PUNE JUNCTION RAILWAY STATION – 9.6 KM
EDUCATIONAL INSTITUTIONS
NIBM – 2.2 KM
DPS, PUNE – 4.2 KM
BISHOP SCHOOL – 3.3 KM RIMS INTERNATIONAL SCHOOL – 3.6 KM
ROSARY SCHOOL – 2.6 KM
RELIGIOUS INSTITUTIONS & ZAINY MASJID, FAKHRI HILLS – 3.5 KM
HOSPITALS O
NOBLE HOSPITAL – 3.2 KM
RUBY HALL CLINIC, WANOWRIE – 3.0 KM MEENATAI THAKRE MATERNITY HOME – 3.3 KM
SHOPPING SGS MALL – 79 KM
SEASONS MALL-9.7 KM DORABJEE'S STORE – 2.4 KM ROYAL HERITAGE MALL – 1.1 KM
FUEL STATIONS O
KEDARI PETROL PUMP 2.9 KM SHEETAL PETROL PUMP – 5.4 KM
Subscribe to my newsletter