53Acres is a Real Estate Consulting Firm with Expertise Team Specialised in Under construction and Pre-leased Projects in PUNE since 2011.
We are Channel Partners for Major Builders in Pune, including Raviraj Builders, ARV Group, Raheja Vista, MY Construction, Pyramid Infrastructure, Nirmaan Group, Arhaam Developers, Bramhacorp, Kolte Patil Builders, Godrej Properties, Kumar Properties, Ravinanda Group, Mittal Properties, Clover Builders, Goel Ganga Developers, Nyati Group, Axis Properties, Shagun Developers, Mantra Properties, Runwal Properties, VTP Group, TATA Homes, Asian Realty and Unity Infinity.

We are Members of REAP (Real Estate Association of Pune

There are Hundreds of Projects in Pune and after careful Analysis, Our Team Filters and Work on a Project based on Location / Price of Project / Builders BackGround / Past Completed Projects and Track Record of Builder / Competitor Analysis / Future Growth of that Area / Current and Future Amenities, Hospitals Schools Public Gardens Big Roads near that Project

We also have special Terms with the Builder where our Customers Benefits with Special Prices and Offers from Builders.
I am Husain Taiyeb Lakhtarwala, Owner at 53Acres, Your Preferred Property Consultant in Pune.

I deal in clear Title Commercial and Residential Properties in Pune. I help People Buying and Selling Properties assisting them with Proper Inspection, Valuation and Documentation of Properties. My Mission is to make People become Rich Wealthy and Prosperous and Financially Free by investing in Right Properties at Right Price.

I am in this Business since 2011, and have Residential New Construction and Under Construction Project direct from the Builder. As a Channel Partner, we are given special Prices and Offers from Builders which they don't share with the Customers. So I can assure you will get a Good Deal from me.

I help client in choosing a Property as per his Budget/ Preferred Location and Payment Options. I work with the Builders who are committed to Quality and have Good Track Record, so My Customers Money is Safe. I check the ongoing Price of other Projects in that Location and choose a Project with Best Price and Location.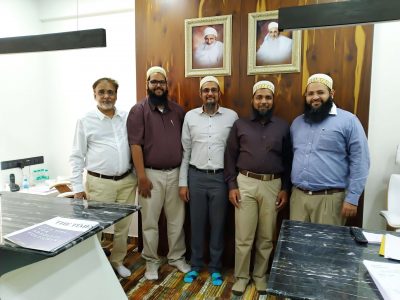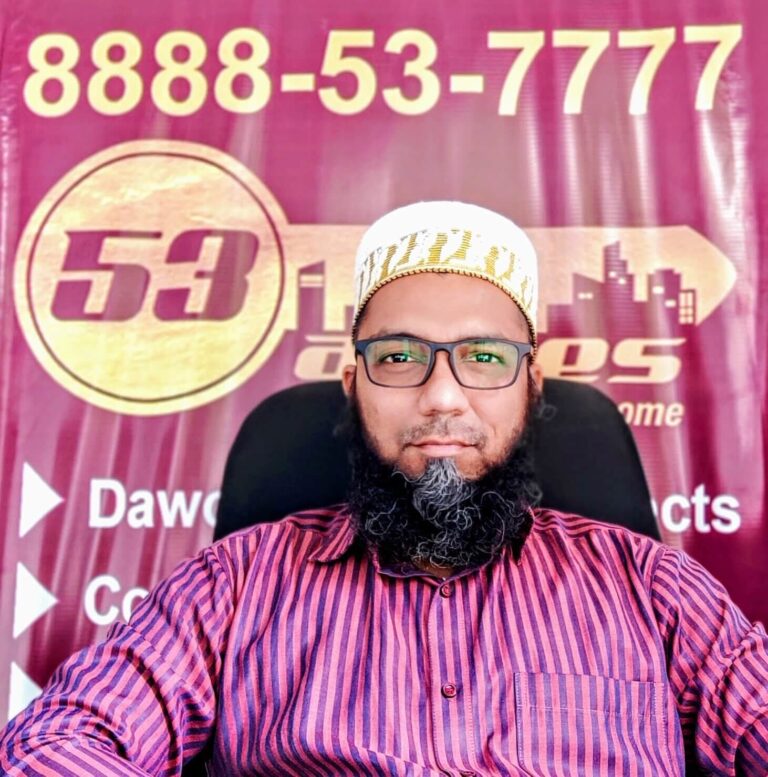 Everyone have a Dream of Owing their Own Home. Buying a Property is one of a Major Decision of Anyones Life.

Investing in a Property sometimes Costs a Lifetime of Saving of a Family. I help People Choosing the Right Property as per Requirement and help you Fulfill your Dream. Check out my Vlog for many Informative Videos
Love challenges? Join us for a bright career.